Article
|
Meet the partners
Meet CENTRAL DENMARK REGION
- The three pillars of the Central Denmark Region are: Skill, Boldness and Dialogue.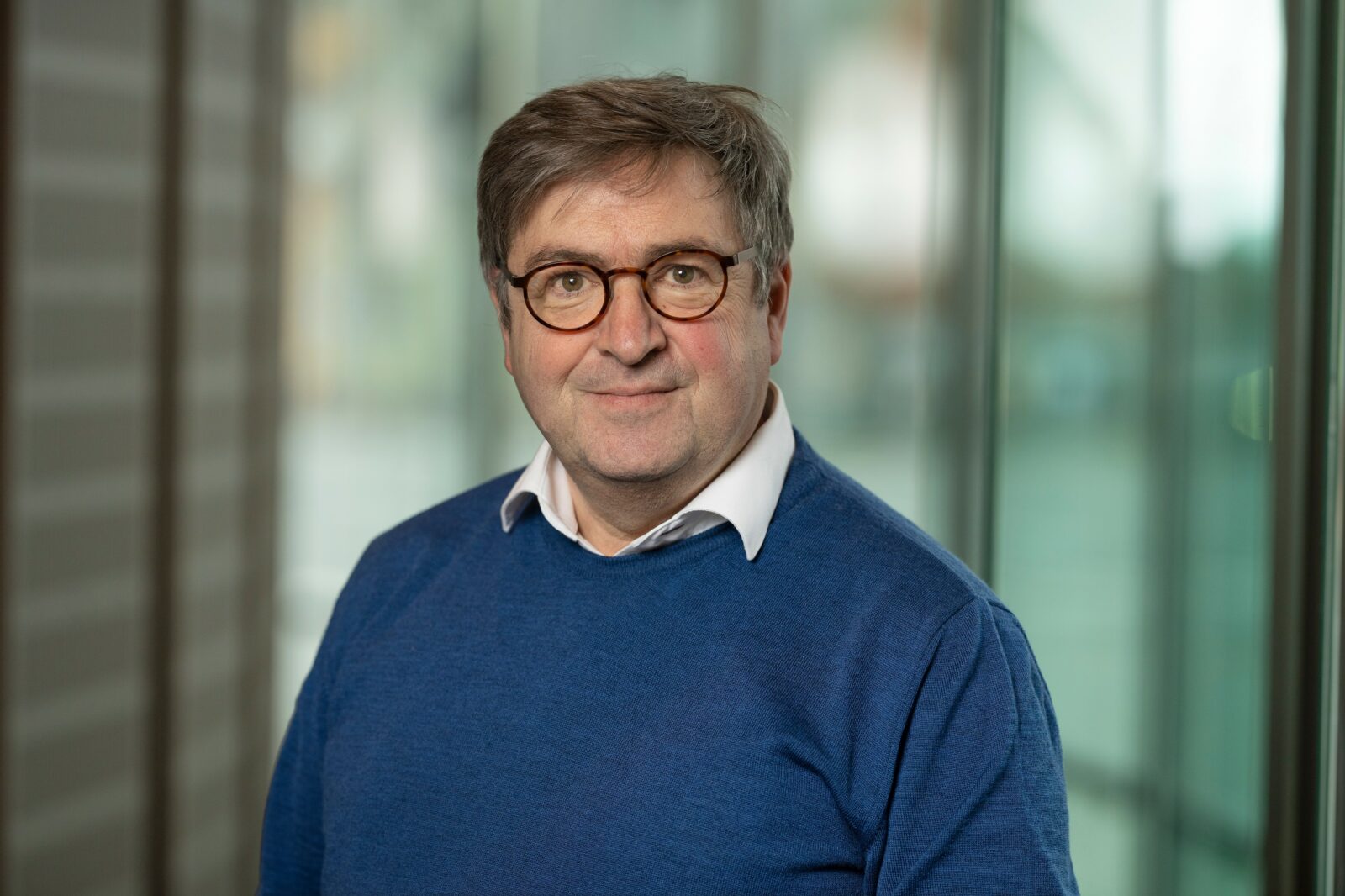 The primary tasks of the region are the operation of regional hospitals, general practitioners and practising specialists. Physiotherapy, specialist dental treatment, chiropractic and psychological aid are also among the services available within the health care services.
Another task is the organisation of the emergency medical service, including ambulance and emergency physician services. Central Denmark Region also has research, developmental and training commitments, as well as shared assignments and collaboration with municipal authorities.
In Central Denmark Region we aim to further develop public health services through:
- Improving the general standard of public health
- Providing an effective and coherent service to our citizens in cooperation with authorities and key partners in the area of health
- Ensuring that the health service of Central Denmark Region is characterized by efficiency and quality at all levels and within all areas, and that our citizens' demands and expectations to health services are met.
The area of health constitutes the largest of Central Denmark Region's field of activity. Approximately 20,000 doctors, nurses and other health care professionals are employed at the 10 regional hospitals.
The partnership project Health Innovation Aarhus is a necessary step for the development of the health care system in Central Denmark Region.
Anders Kjærulff, Head of Corporate Management in Central Denmark Region, explains how it is the first time central health care partners go together in a joint branding collaboration in the western part of Denmark. The Aarhus area and the entire Central Denmark Region will try to be more attractive and internationally known. This partnership will also meet needs with more elderly and a higher need for health care solutions in Denmark.
"We need a health care system, where we get as much health for our money as possible. If we are going to meet the needs and demands for e.g., digital solutions within our budget, we need new solutions at hospitals as well as in elderly and home care. We need strong partnerships between health care, knowledge institutions and businesses. We already have these partnerships in the Aarhus area, and they have the potential to grow even more."
To learn more about the Central Denmark Region, go here: Health Innovation in Central Denmark Region