CROSS-TRACKS - harnessing the unique set of data in the Central Denmark Region
- All citizens in the Central Denmark Region contribute with their data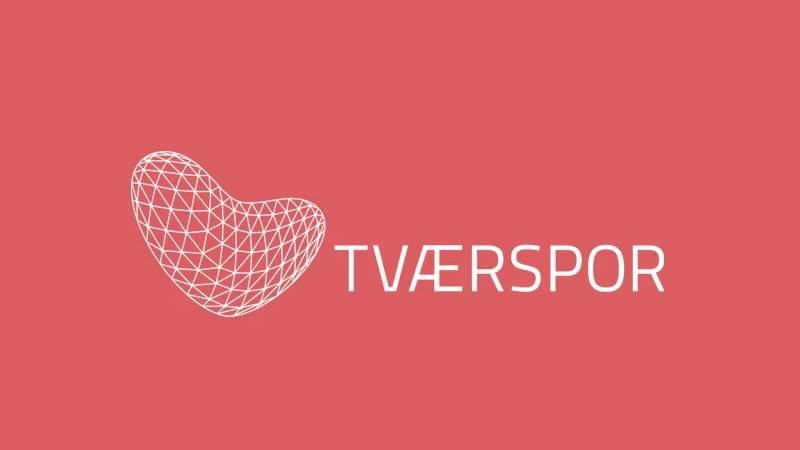 - Better and more individualized treatment
- Fewer hospital admissions and readmissions
- Strong collaboration and data sharing across sectors
That is the goal of TVÆRSPOR (CROSS-TRACKS), a regional research project and an example of how data can benefit both citizens, clinicians and society.
"All citizens in Region Midtjylland contribute with their health data to CROSS-TRACKS. Therefore, our clinicians can generate new knowledge through research and innovation and ensure good pathways and treatments for our patients as well as good prevention initiatives. Actually, we can use data to contribute to a reorganisation of the healthcare system, which will benefit both clinicians and patients", says Marianne Johansson Jørgensen, MPH, PhD, Head of Research at Regionshospitalet Horsens in the video.
Watch the video to hear how Simon Meyer Lauritsen from Enversion A/S has used data from CROSS-TRACKS to develop an algorithm that can predict critical illness in hospitalized patients.
Annelli Sandbæk from Steno Diabetes Center Aarhus and Aarhus Universitet explains how both clinicians, patients and relatives benefit from innovative research and solutions based on data from different sectors.
You can also hear Tina Leutholtz, Head of Legal Affairs, Region Midtjylland share her thoughts on why the legal framework is particularly important when working with highly complex data and artificial intelligens and machine learning in both research and treatment.
Watch, learn and get inspired by the highly skilled people working with CROSS-TRACKS.
You can learn more about the project here: CROSS-TRACKS.