Article
|
Meet the partners
Meet EMENTO
- Well designed and easy-to-use solutions save time and money in the Danish healthcare system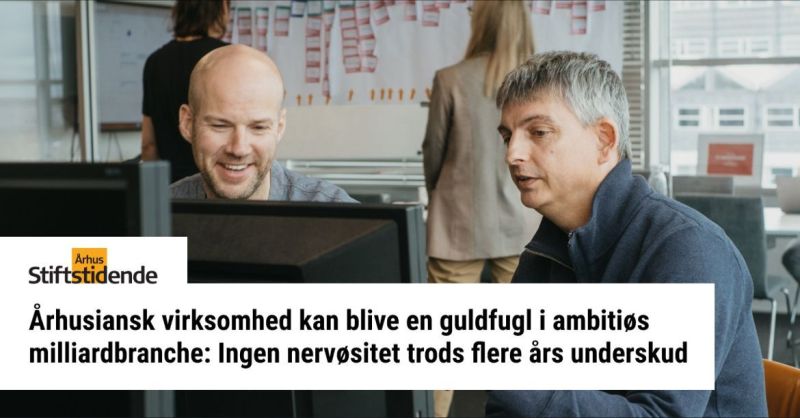 Emento is a product platform that improves quality for patients and job satisfaction for employees. They have specialized in digital care guides, and if you live in Denmark, you have probably tried it.
"Denmark is already far ahead in international comparison with digitizing the health care system – and a lot of this development is happening in Aarhus and the Central Denmark Region.
But we are not very good at sharing this message with the world, just as we only - to a limited extent - seek to internationalize the many, great solutions.
With the establishment of HIA, we hope to be able to put Aarhus on the world map once and for all, help more companies onto the international market and also attract a highly skilled, international workforce.
All in all, we hope to create an even stronger foundation for future innovation that benefits the healthcare system in Denmark."
You can learn more about Emento's digital care guides here: What is a digital care guide?
You can also learn more about Emento's five year journey and future goals in the local newspaper Århus Stiftstidende here: The gold bird in a billion dollar industry.
You can also watch CEO of Emento, Allan Juhl, explain how Emento aims to help in the digital health care market below: