Article
|
Meet the partners
Meet AU HEALTH
- A university partner with a strong focus on education, research and innovation in Health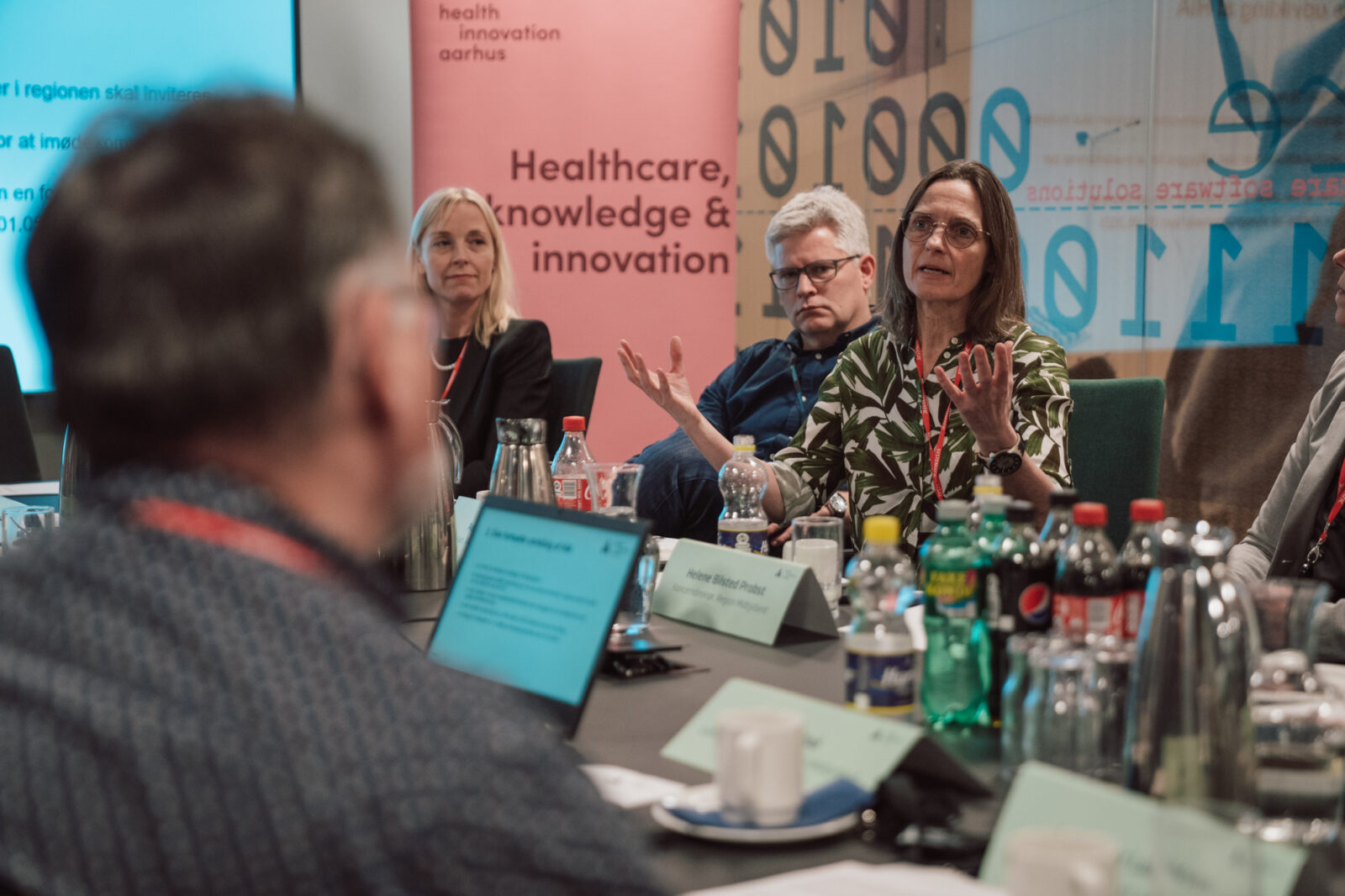 "It's extremely important to combine our powers in order to face the future challenges in our health sector", says Anne Mette Hvas, Dean at Health, Aarhus University. Moreover, she says that Aarhus is a city with a strong network that you can reach out to when doing innovation.
For her, the importance of a large partnership that crosses sectors and kinds of businesses are of the essense when talking about the transformation of our health care system.
And she is excited about the Aarhus area - and for a good reason.
"In which other city are you able to reach forrest, beach, university, university hospital and the city in 15 minutes?"
Get to know the Dean of Health at Aarhus University and hear more about her ambitions for HIA in the the video below:
Learn more about the Faculty of Health here: Faculty of Health