Article
Meet QIAGEN
- Bioinformatics the Aarhus way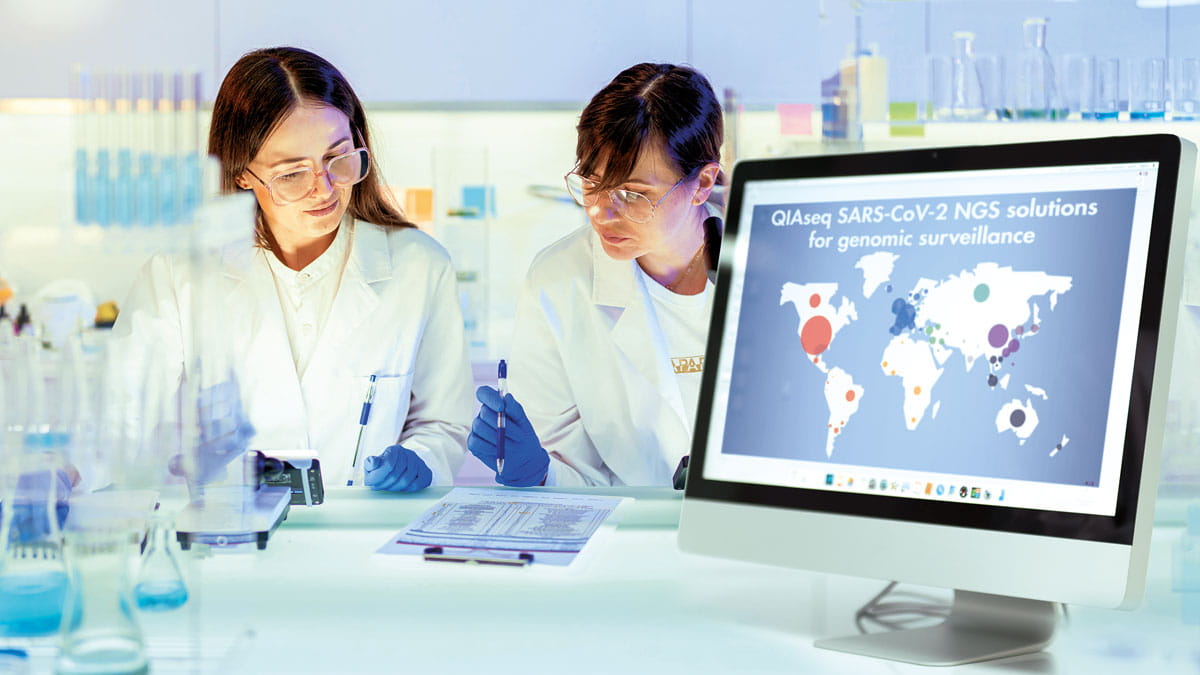 Qiagen, an international bioinformatics company, has a department in Aarhus, Denmark.
Here, more than 65 software developers are working specifically on bioinformatics software
that can help users make sense of any biological samples.
Qiagen has strong collaborative ties to Aarhus University and the university students and several
students write their master thesis together with Qiagen every year.
According to Henrik Sandmann, Managing Director, Qiagen Aarhus, the massive pool of talent in
Aarhus is what makes the city interesting for a company like Qiagen.
Watch the video to hear about the interesting collab.
Learn more about Qiagen here: Qiagen.dk