Transforming knowledge into products
as the successful international SPARK programme available in Denmark.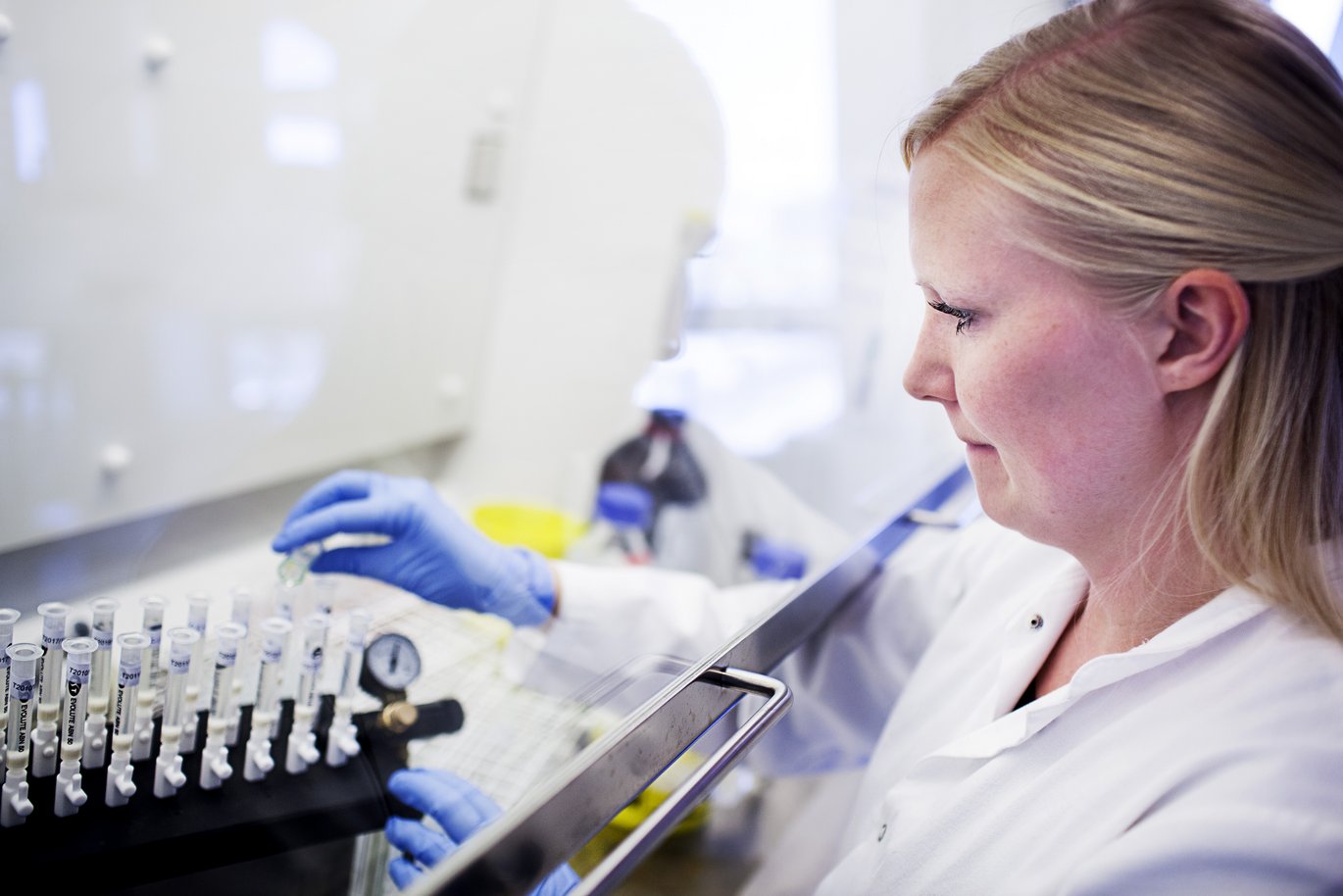 Good news for innovative researchers: Working together with the Novo Nordisk Foundation, the five largest universities in Denmark are bringing the successful international SPARK programme to Denmark. The programme offers life science researchers expert knowledge and start-up capital, and readies them to commercialise their research ideas.
Researchers from Aarhus University's NAT, TECH and Health, who need help with developing a business idea, can now look to a customised coaching programme and a financial kick-off, if they become part of the SPARK programme.
The global accelerator concept, which has now been established in Denmark, was originally created to facilitate the transition from research to business. The programme helps researchers be better prepared to transfer promising academic projects and findings in the laboratory to real solutions and products that benefit patients and society.
Up to 45 research projects can make it through the eye of the needle
SPARK is aimed at researchers from the life sciences, and the target group ranges from PhD students to experienced professors at all of the Danish universities and hospitals. Applicants with early-stage projects in pharmaceuticals, medical technology, healthcare technology and industrial biotechnology can be considered for the two-year SPARK programme.