Trifork will provide telemedicine solutions to citizens with COPD in all Danish regions and municipalities
Trifork has been chosen by the Central Region of Denmark to develop, deliver and maintain telemedicine solutions for citizens with COPD (Chronic Obstructive Pulmonary Disease).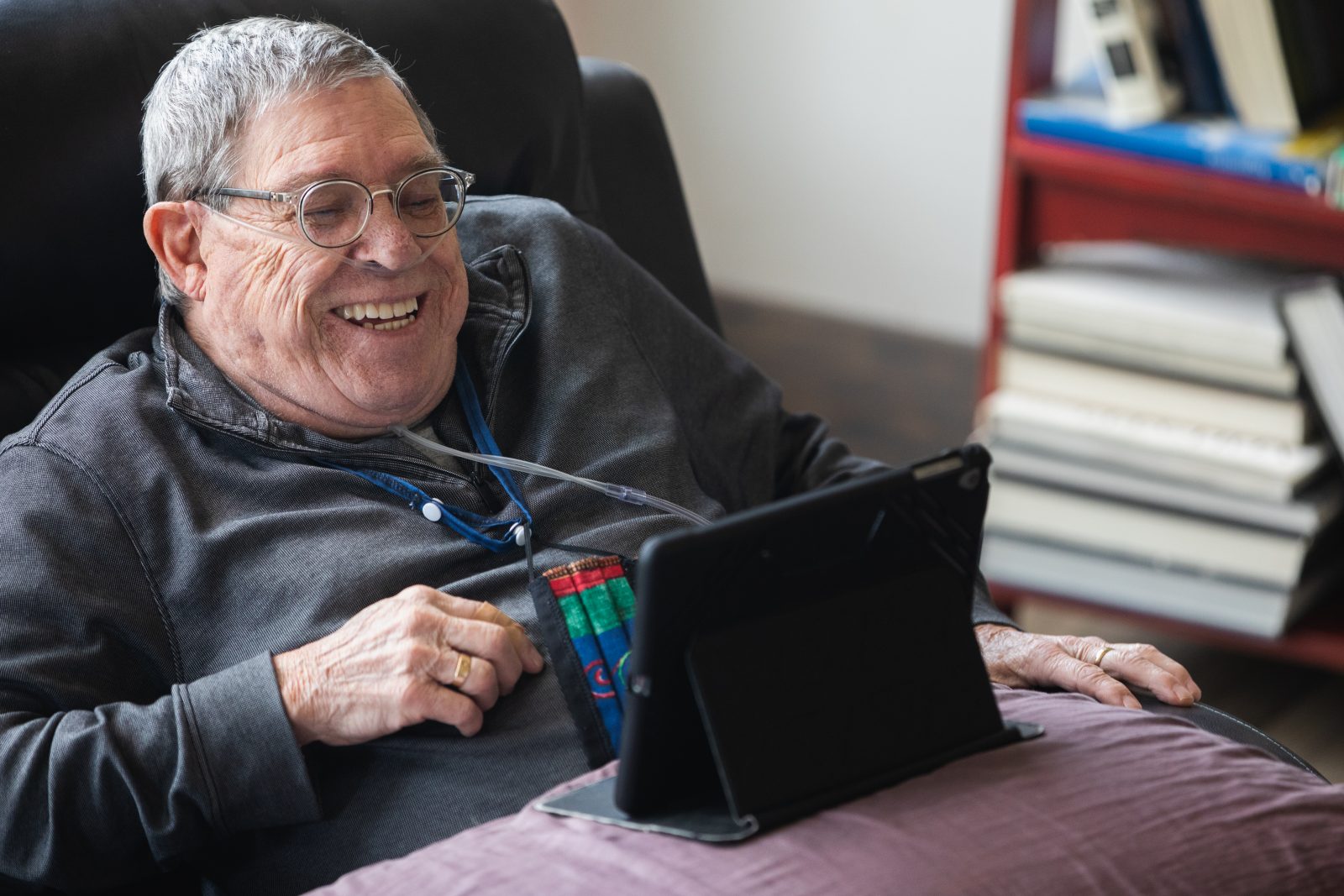 December 21, 2021
The project is to develop a solution for healthcare professionals in Danish regions and municipalities that provides the telemedicine service, as well as a solution for citizens with COPD who needs to have health checks and measurements performed, but without a physical attendance being necessary. The tender was made on behalf of all Danish regions and municipalities.
The solutions will be developed on the Danish telemedicine infrastructure FUT, which Trifork has helped develop. Thus, Trifork builds on the extensive experience in developing, operating and maintaining critical national IT systems in the healthcare sector, including the Shared Medication Record, Shared Clinical Decision Support, the National Service Platform and the MyDoctor app to name just a few.
"We are very pleased to have been chosen to provide employee and citizen-facing solutions for the telemedicine infrastructure FUT. We have extensive experience in developing critical systems in the healthcare sector, which makes it easier for both citizens and patients, and which increase the efficiency and flexibility of the healthcare system. We look forward to showing the potential of the infrastructure – also in relation to support other diseases in the future," says Karen Skjerbæk Jørgensen, CCO & VP Trifork Digital Health.