Practical Experiences across Municipalities and Regions in 2023. Organizers: CareWare, Rehabiliteringsforum Danmark, MarselisborgCentret, and Teknologi i Praksis.
The conference will focus on municipalities' and regions' practical experiences with the use of digitally supported rehabilitation. The day will highlight how different municipalities and regions strategically experiment with and implement new digital solutions for general citizen and patient pathways.
The price to enter is DKK 995,00. Buy your ticket here: CareWare Conference.
To learn more about CareWare and see the programme in Danish go here: CareWare.dk
You will be presented with practical experiences with specific technologies and how they have added value for patients/citizens, healthcare professionals, and the municipality/region as an organization. The speakers will address challenges in changing healthcare professionals' practices to work more digitally, as well as the ethical dilemmas that may arise.
See the conference agenda below, divided by four breaks. Remember to sign up and enjoy!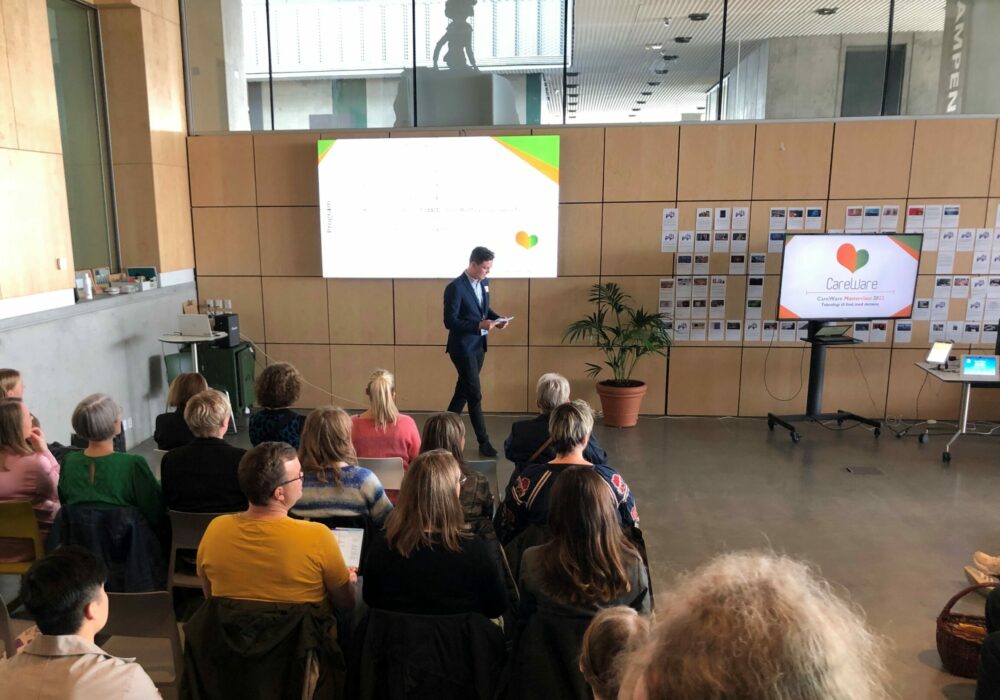 09.30-09.50 Check-in and Morning Coffee.
9.50-10.00 Welcome by Ivan Kjær Lauridsen, Chief Welfare Technology Officer, Aarhus Municipality.
10.00-10.40 How Activity Trackers Can Be Used to Increase Physical Activity Levels by Rasmus Tolstrup Larsen, Ph.D., Head of Innovation, IQVIA Healthcare Nordics.
10.40-11.15 Copenhagen Municipality's Strategy for Digital Training Solutions-Substitution, Differentiated Programs, and Health Competencies by Kristian Juhl Weirum, Implementation Consultant, and Lars Damkjær, Chief Consultant.
11.15-11.20 Break.
11.20-12.00 Experiences with Virtual Group Training at the Public Health Center and Individual Digital Consultations at the Orthopedic Rehabilitation Center, Aarhus Municipality by Frank Lambreth, Development Therapist and Morten Villumsen, Head of Orthopedic Rehabilitation Center and Center for Fall Prevention.
12.00-12.45 Lunch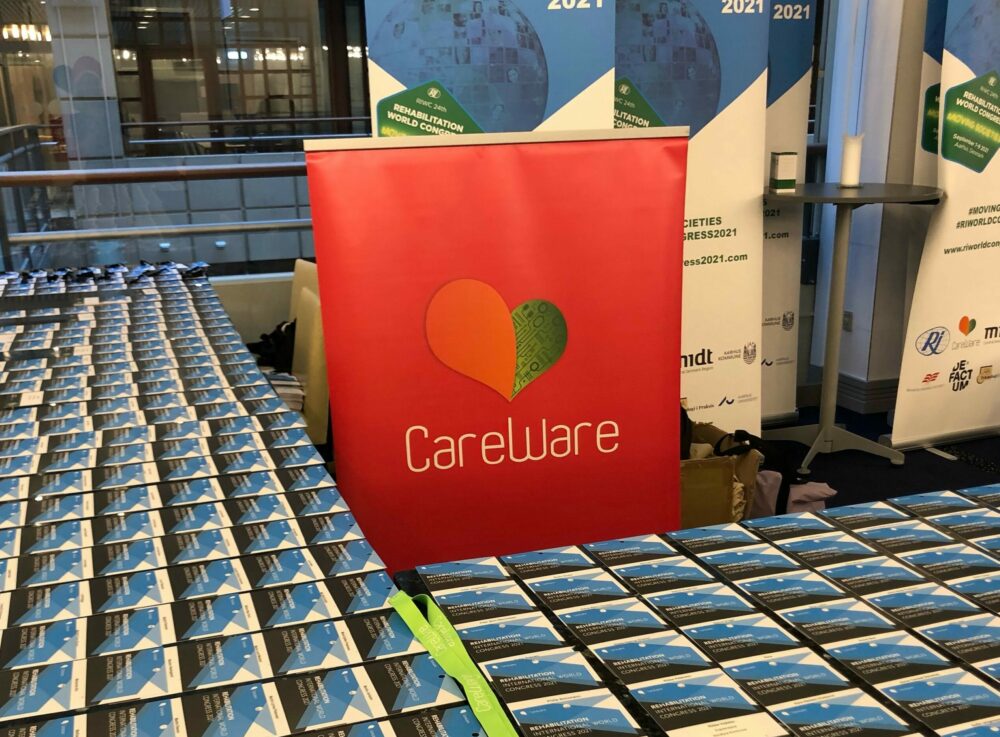 12.45-13.20 More Training for Citizens with Health and Social Care Workers (SOSU) and Digital Supported Rehabilitation – Ensuring Professionalism with More Screen Time for Staff, by Lars Kjær Johansen, Head of Home Care Services, Ikast-Brande Municipality, Ikast-Brande Municipality, and Michael Harbo, Development Manager, DigiRehab.
13.20-13.55 Digital Patient and Citizen Pathways with the "My Life – My Health" App and the Digital Health Center - A Collaboration between Region Syddanmark, Danish Municipalities, and Patient Associations by Marie Damgaard Starklint, Project Assistant, South Danish Health Innovation, and Anja Jakobsen, Nurse, Public Health, Aarhus Municipality.
13.55-14.05 Break with Appetizers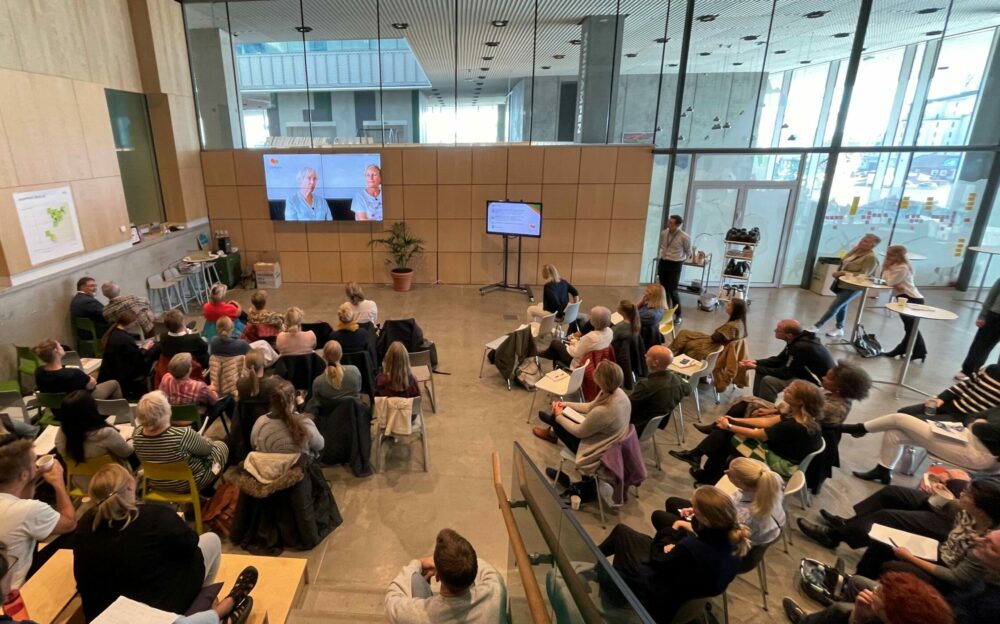 14.05-14.40 Experience with the Use of Virtual Reality for Cycling Training at the Surgical Ward, Regionshospitalet Horsens, by Annette Meineche Jørgensen, Physiotherapist, Regionshospitalet Horsens, and Simon Bruntse Andersen, CEO of SYNCSENSE®.
14.40-15.15 Experiences from an Improvement Project on the Cardiology Ward, Using Movement Monitoring and Visual Feedback for Patients, by Jeppe Grabov Phillip, Physiotherapist, Ph.D. Student, Geriatric Research Unit, Odense University Hospital.
15.15-15.30 How Do We Move Forward with Digital Supported Rehabilitation? by Stefan Göttler, Acting Head of the Competence Center, Odense University Hospital, Rehabilitation Forum Denmark.