Article
|
Meet the partners
Meet TRIFORK
- a strategic partner like no other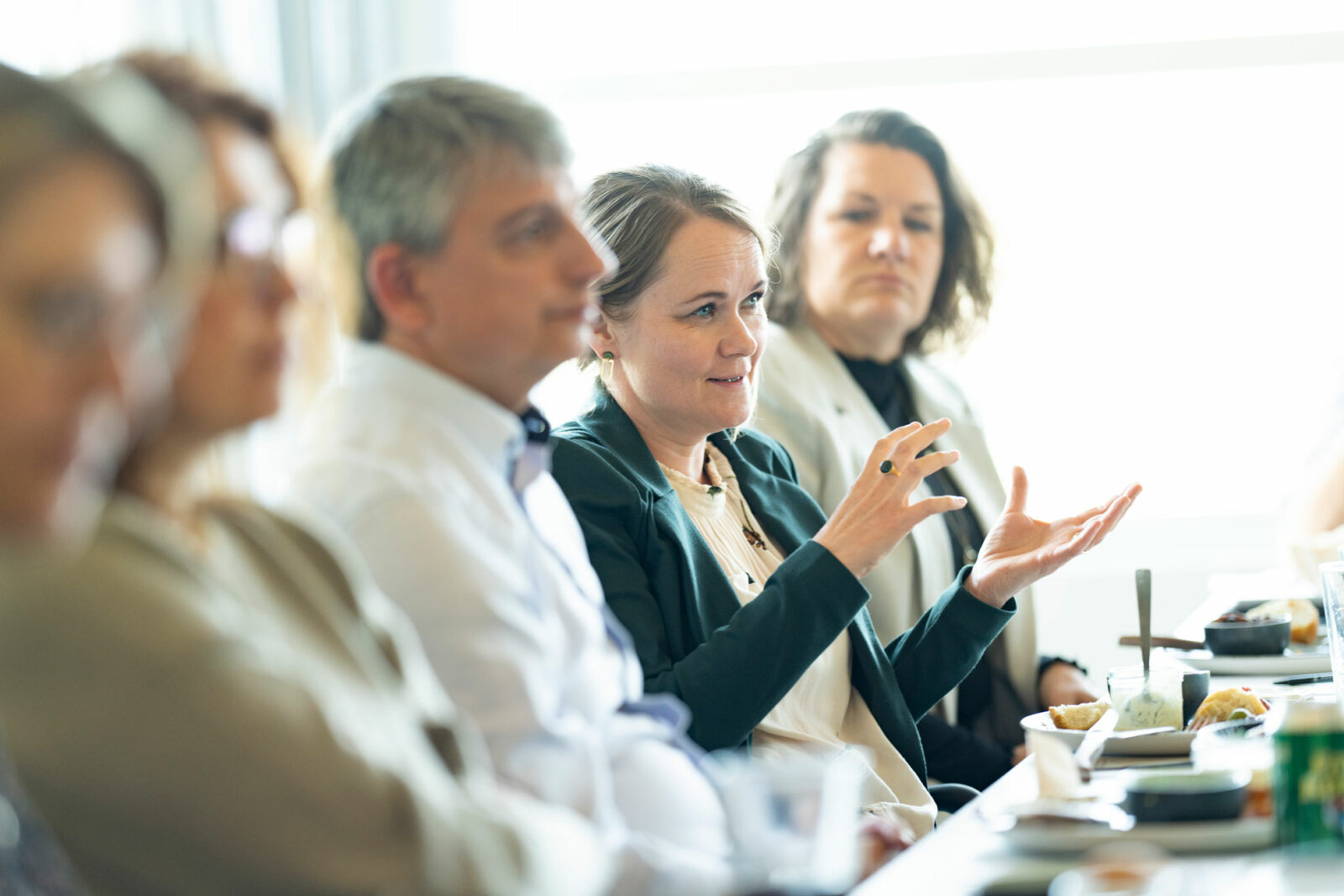 Trifork Digital Health is committed to making life easier for patients and healthcare workers across sectors and silos. They inspire and teach customers and colleagues about new technological possibilities, build innovative software solutions and operate and maintain these for their customers.
Hear why Trifork Digital Health is a partner of Health innovation Aarhus and why they are so happy to be located in Aarhus.
CCO Karen Skjerbæk Jørgensen says: "We have lot of companies already doing lots of great solutions that already make a difference. So to enhance and do even more innovation would be very good for both the sector and for the city,"
Visit Trifork Digital Health's website to learn more: